The motivation behind my photography journey is my family. I want pictures hanging on my walls that reflect my memories (funny faces and all), not static shots that look like everyone else's walls.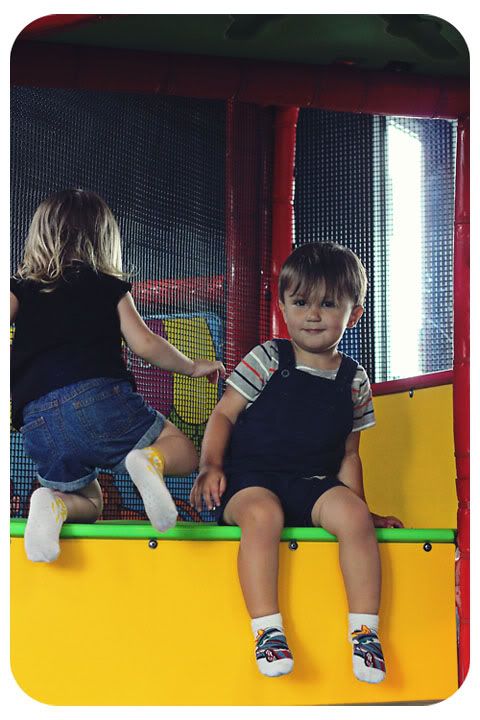 An extra little bonus for me is being able to get those kinds of shots of my friends (and their children).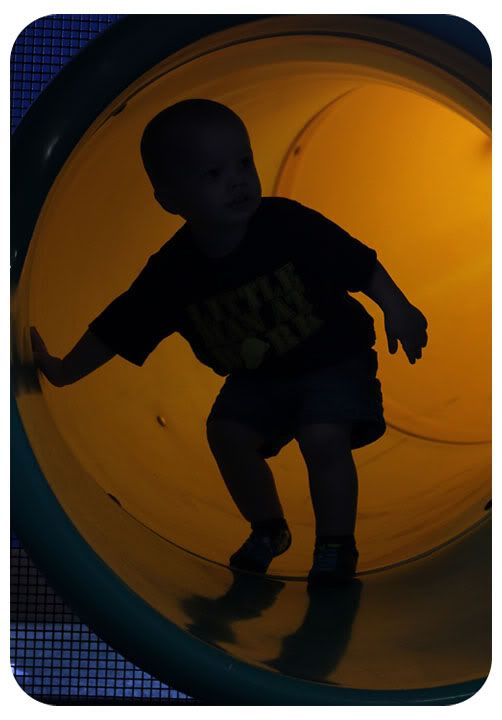 Catching this little guy (who is 5 weeks younger than my son) figuring out the slide at an indoor play park was just awesome.